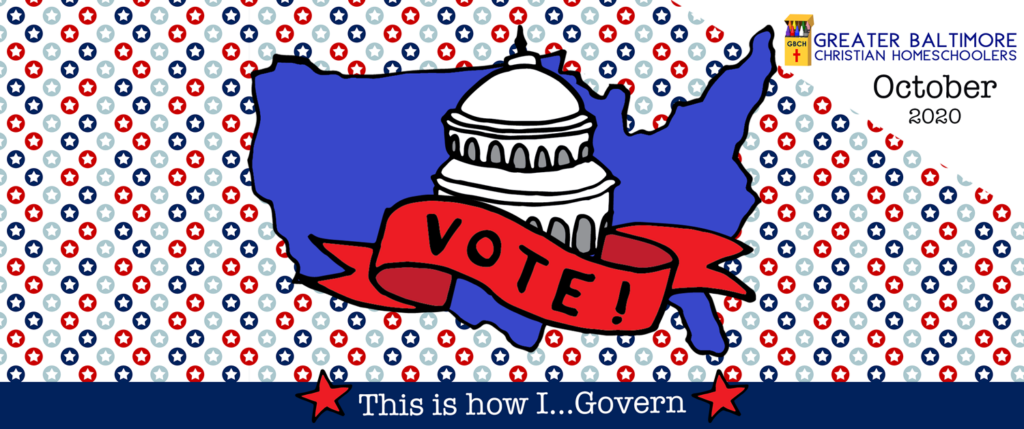 Welcome to October! This month we will highlight the importance of government, leadership, and voting. It is a jam-packed month filled with memorable experiences to take advantage of! No RSVP's are necessary except for the pickleball lessons and hydroponic gardening. As a reminder, all events will happen at the same Zoom link (found at the bottom of this email).

Also, please take note of the group meeting start times. We have adjusted them to serve each age group more effectively.

Finally, we are already planning Christmas activities! The group has been signed up to design a Christmas tree for the Kennedy Krieger Institute's Festival of Trees. The sale of this tree will benefit the programs at Kennedy Kreiger. We are seeking design submissions from our students. One design will be chosen to influence the direction of our tree.

Blessings,
Ja'Near Garrus
Director
October 12: Group Meeting 
The group activities will highlight the importance of government, leadership, and voting.
Picture credit- albiongould.com
October 19: Club Day Maker's Club: Yarn Wall Hanging
Materials to bring
Yarn (Red, White, and Blue or any colors that your child would like)
Scissors
Wooden Dowel

Centuries Club
No items needed

October 26: Experience and Field Trip
Guest Speaker Bonnie Watson-Coleman & Ford Theatre Virtual Field Trip "Exploring Lincoln in Washington"
This month we are in for a treat!  First, guest speaker, Congresswoman Bonnie Watson-Coleman, will start off our October experience by speaking to the students for 15 minutes about her career.  She is a long-time public servant and advocate for New Jersey families and was elected in 2018 to her third term in the U.S. House of Representatives.

Immediately following, we will travel to DC virtually with the Ford's Theatre program, Exploring Lincoln in Washington.  The co-hosts of this experience are the Ford's Theatre staff and a National Park Service Ranger. 

Ford's Theatre Education and The National Mall and Memorial Parks explore President Abraham Lincoln's Washington, D.C., through places that mattered to Lincoln during his lifetime and places where he matters to us today. This session is 40 minutes.